If you have an APC UPS you may not, for whatever reason, want the OS to trigger a shutdown. The 'apcupsd' package will call shutdown whenever the battery capacity is reported too low. To prevent this, just edit the following file.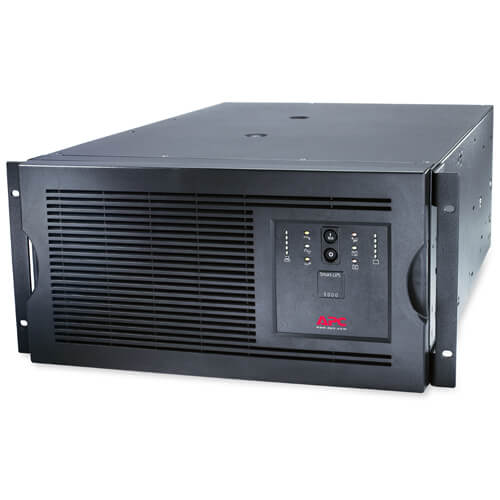 Edit /etc/apcupsd/apccontrol with your favourite editor. You should see something like this:
APCPID=/var/run/apcupsd.pid
APCUPSD=/sbin/apcupsd
SHUTDOWN=/sbin/shutdown
SCRIPTSHELL=/bin/sh
SCRIPTDIR=/etc/apcupsd
WALL=wall
All you need to do is comment out the 'WALL' & 'SHUTDOWN' lines:
# SHUTDOWN=/sbin/shutdown
# WALL=wall
You can also prevent logins from being disabled after the shutdown trigger is sent. By default apcupsd will touch /etc/nologin to prevent logins but changing that to e.g. /tmp/nologin will mean you can still log in. Edit /etc/apcupsd/apcupsd.conf and change NOLOGINDIR to /tmp/:
NOLOGINDIR /tmp/
Don't forget to restart the service:
service apcupsd restart
That should be all that's required.