Following on from my post about ASD versions I'm going to add a couple of board schematics to this post. Anyone who has tried to fix a laptop will know getting a free copy of the schematics is half the battle. I have loads of these but this is a good start.
Included in PDF format are Macbook Air A1304 (MLB M96), Macbook Pro A1278 (K24, 820-2530), Macbook M42B,
As I kept finding myself hunting for the correct version of Apple Service Diagnostics I needed for which model of Mac, I've included a fairly recent list in this post.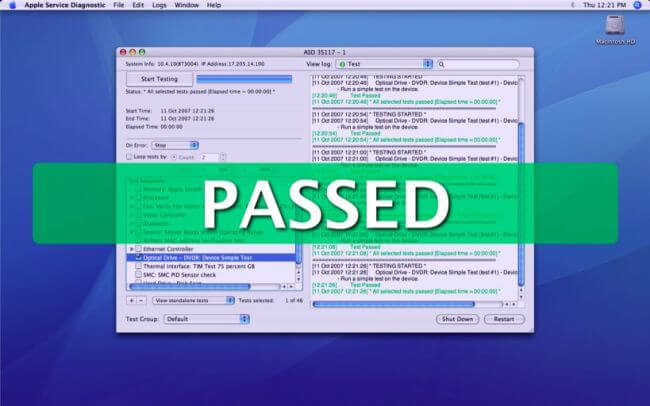 Here's the list of Mac models and required ASD versions…
I upgraded to OS X El Capitan so I could be down with the kool kats and join the revolution. Not really – I installed it 'cos it's new and shiny. Although the upgrade went smooth enough (and only took an hour) I discovered several applications were now broken 🙁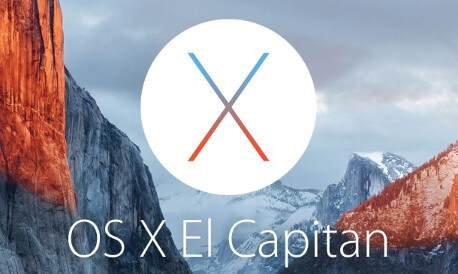 I'll save everyone from nonsensical rambling and get down to the facts. First up, prank calls…